An article was published by naturallycolored.com with the title "Are Black Diamonds Valuable."
This is an informative and factual account on the value of black diamonds when compared to white diamonds. A distinction is drawn between natural black diamonds and treated black diamonds.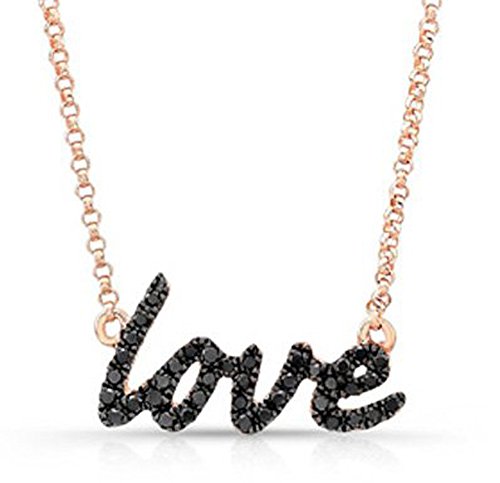 The article explains how diamonds with impurities reflect light as to have a color as opposed to the translucent shine and sparkle of the white diamond. Natural black diamonds are described as having so many inclusions uniformly spread across the stone as to appear completely black.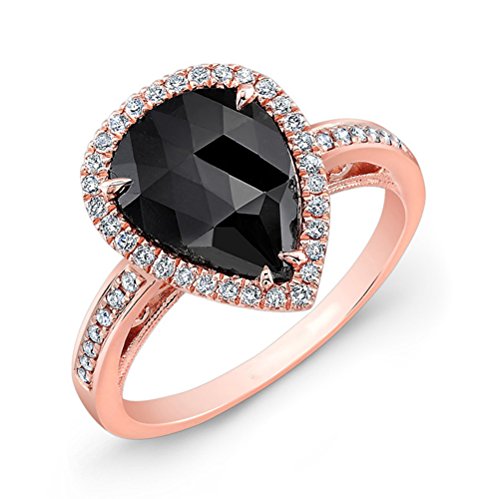 The above describes the natural black diamond which is in stark contrast to the treated diamond which is "painted" by means of irradiation or heat treatment. These treated black diamonds are produced from what is described as being cheap and of inferior quality as per a commercial evaluation. The treatment produces a deep green which appears black and removes the sheen and sparkle associated with white diamonds.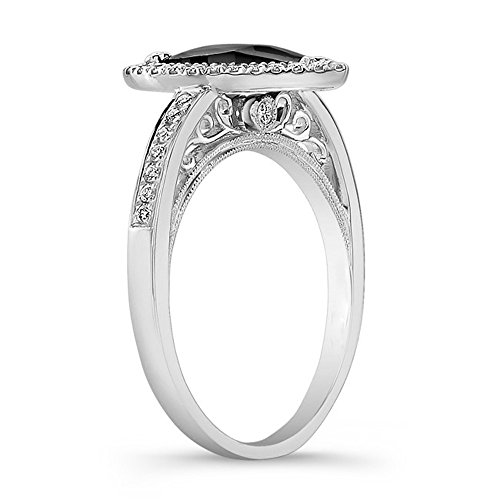 These treated diamonds have a lower retail value when compared to the natural black diamonds.  Treated black diamonds as per this source are not to be confused with lab grown or synthetic diamonds and as real as any other diamond.