New York first name puzzle challenge and some skull rings

You have been saddled with the task of tracking down your class mates for a school reunion.
By now many have moved away, got married and changed their surnames and you can barely remember their names.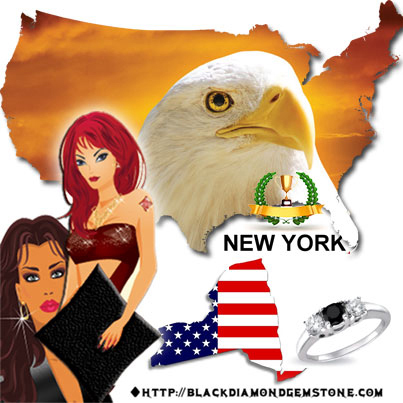 The only way you can find them is by figuring out to which cities they have moved to and figuring out their names from there.
(Solve the cities from the state of New York first, shaded in yellow and the rest should be easy.)
Below you will find the latest hot selling skull rings from Jeulia.