Skull Rings and Pendants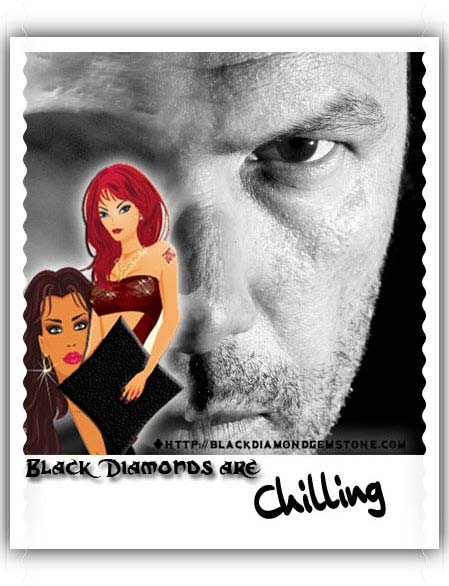 Skull  rings and jewellery is not everybody's choice, but it's popular especially if it comes in black. To some skulls may have great symbolic meaning and to others they simply make a statement. Great for Halloween or even a way to stand out from the crowd. There is no clearer signal of don't mess with me than by adorning yourself with a set of skulls and cross bones.
If there is a distinction between fashion and lifestyle, skull rings and pendants have found a home in either. They are shocking and oddly appealing at the same time.